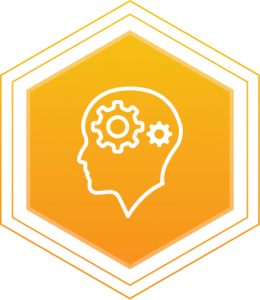 American Crematory Equipment Training
Get certified with American Crematory today.
​Top 10 Reasons Why You Need to Get Cremation Certified!
---
• Get tools, including forms to enforce proper cremation procedures.
• Troubleshoot problems with cremators.
• Extend the life of your cremator.
• Learn how to properly inspect third-party crematories.
• Calculate the return on investment of buying a cremator.
• Navigate familial disputes while protecting your business.
• Avoid pitfalls that lead to lawsuits.
• Document everything you need in case you end up in court.
• Minimize problems when you make a mistake.
• Provide families with added peace of mind by being certified.
​Crematory Certification Training Class Itinerary
---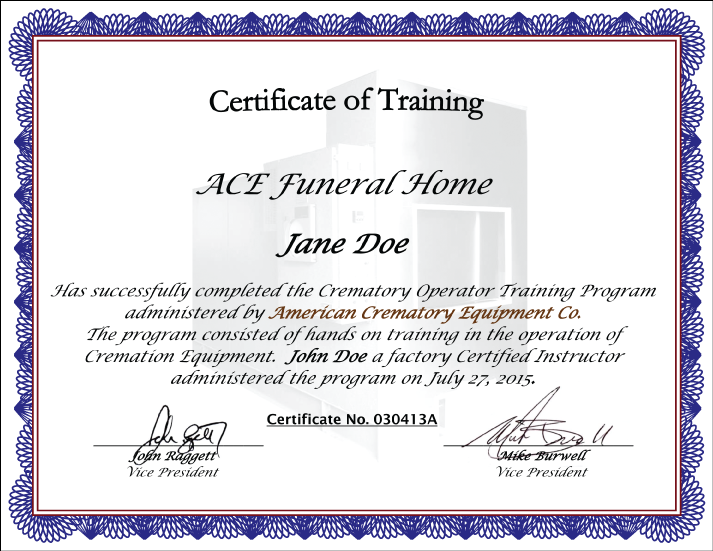 • The morning will consist of classroom instruction, question and answering periods, and everyone will take a written test at the end of the morning session.
• The afternoon will consist of hands on instruction of the cremation unit, teaching everyone how to properly operate the unit safely, review safe guards, troubleshoot the equipment and provide a detailed explanation of the controls of the cremation unit.
• We will also do a cremation with you as long as a case in available, and if not, we will simulate the cremation process.
• Once everyone has successfully completed the Crematory Certification Training Class, Certificates will be mailed to your firm for every individual who attended the program.